Getting paid to move
Chances are, if you're preparing for your first Permanent Change of Station (PCS), you don't know about Dislocation Allowance (DLA). The Defense Travel Management Office (TMO) keeps an inventory of allowances ranging from Basic Allowance for Housing (BAH), to Cost of Living Adjustments (COLA) for all active duty officers and enlisted personnel. One of the harder-to-find benefits on the website is DLA.
TMO identifies the allowance as
"[a benefit that will] partially reimburse a member for the expenses incurred in relocating the household on a PCS, ordered for the Government's convenience, or incident to an evacuation. This allowance is in addition to all other allowances authorized in this Joint Travel Regulation (JTR) and may be paid in advance."
In other words, DLA is an allowance benefit that is separate from your travel voucher and PCS expense reimbursements. DLA can be spent at the discretion of the service member.
How much is DLA & where do I go to get it?
DLA rates are estimated base on grade and dependent status. In 2020, a Second Lieutenant with dependents is eligible to receive DLA in the amount of $2,443.54 for every PCS. To retrieve the most recent rates, visit the link below:
Before/during/after your PCS (you must have a copy of your orders), you will need to request DLA from your gaining base's finance office. The easiest way to do this is to use the shiny, brand-new Comptroller Services Portal (CSP). You can access this website to submit a new inquiry under the 'Travel Pay' category and 'Military – PCS In-processing' sub-category. You can access the CSP via the link below:
The fine print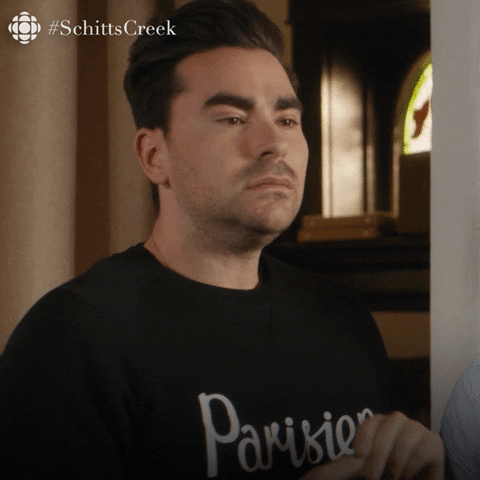 You may find it odd that I included the with-dependent rate in the example above. The unfortunate news is that officers are not eligible to request/receive DLA for their first PCS – unless they have a dependent. If you are single, the good news for you is that you now know about DLA and will qualify to request it at your second & future PCSs.
If you are married and expecting to commission onto active duty, make sure your orders include your dependent by name.
My Information Management Tool (IMT) 755 Extended Active Duty (EAD) Orders did not include my wife, but I was told it did not matter when discussing with my detachment cadre prior to my PCS. The back of the form even states that "EAD ORDERS DO NOT REQUIRE DEPENDENTS ON STATESIDE ORDERS". So when requesting DLA, I even showed them this explicit statement — but I still needed to get my orders amended (twice!!) to include my wife's name and a statement that we both resided at our initial Home of Record (HOR) address prior to PCS.